A perfectly fitting pair of jeans is what we all love, but unfortunately it's often only a temporary condition. Laundry, humidity, and our body, which naturally changes depending on our menstrual cycle and time of day. These all affect how we look and feel in jeans. However, we have an influence on it. All it takes is a few simple treatments to make sure your pants fit you the way you want them to.
Spray and stretch
To use the first method, you will need lukewarm water and a spray bottle (if you don't have one at home, use a damp towel or cloth).
Gently soak the parts of the fabric you want to make bouncy – the area around your thighs, calves, knees, buttocks or the waistband of your pants. Then stretch them by grabbing the ends of the jeans. Try on the pants, if they're still not perfect, repeat the above steps and try them on again.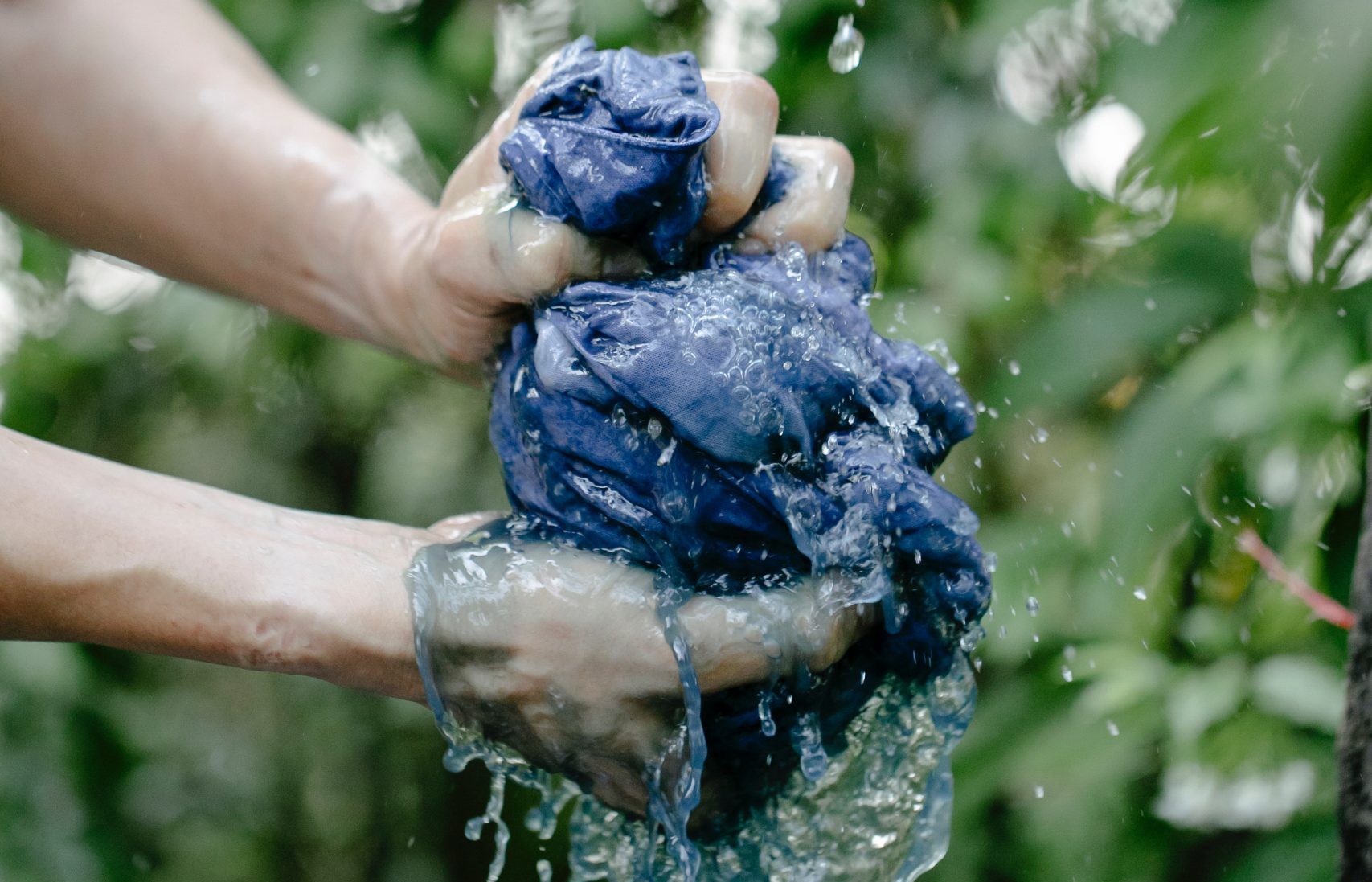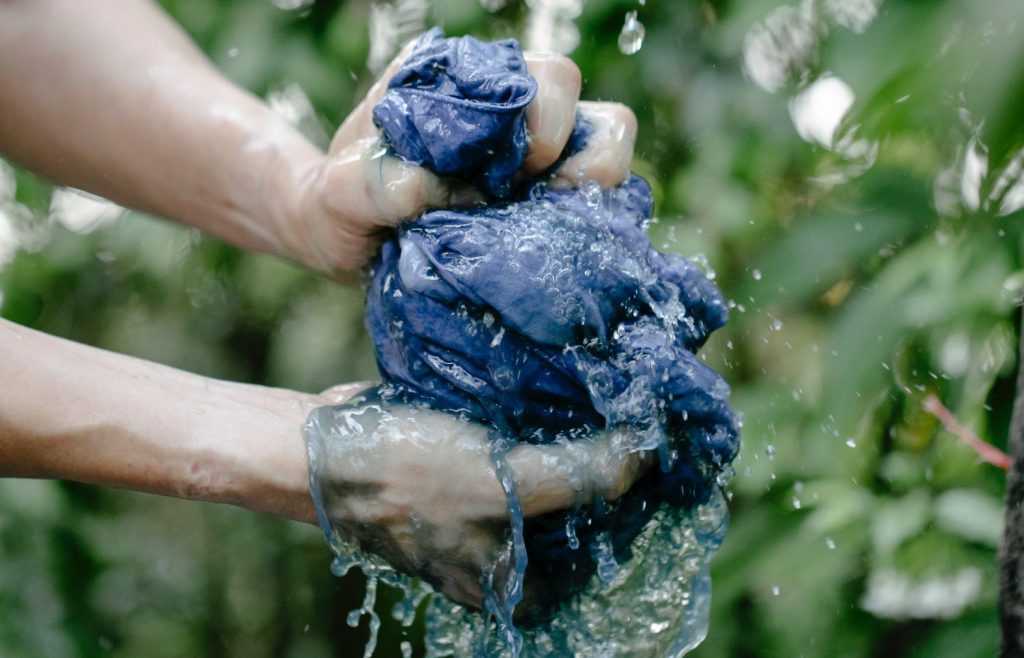 Wet with water and wear on your own
Put your pants under the faucet in the sink or bathtub and wet them all over with lukewarm water. The next step won't be very pleasant… Put on your wet pants and do some exercises to stretch them out a bit (for example, squats, running in place, squatting, kicking back, forward and side to side). Ideally, you should let your jeans dry on you afterwards, but you can also take them off and air-dry them.
Use a hair dryer
This time a method without using water. Warm up the areas that are too tight with the dryer. Then, grab the edges and stretch the fabric. Try on the jeans and if necessary, pull them off and repeat the dryer trick.
Read also What to do with old jeans? Here are 11 ways to metamorphose them
Main photo: Andrea Yurko/ pexels.com