Shell necklaces and bracelets are a trend that will probably never go out of style. It is one of the oldest types of jewelry. Apparently it was made already in prehistory. At that time various superstitions and beliefs were connected with it. Today it is a fashionable addition to holiday outfits, although it also appeared on Prada's autumn-winter collection shows. Below we present some tips on how you can make such jewelry at home.
To make the jewelry you will need:
Shells (bought – for example, kauri or collected by the sea in any forms)
Twine (for example for macramé), chain or ribbon
Pins
Any beads and ornaments
Earring hooks (possibly)
Paintbrush and paints/dyes in any color (if desired)
Jewelry glue (if needed)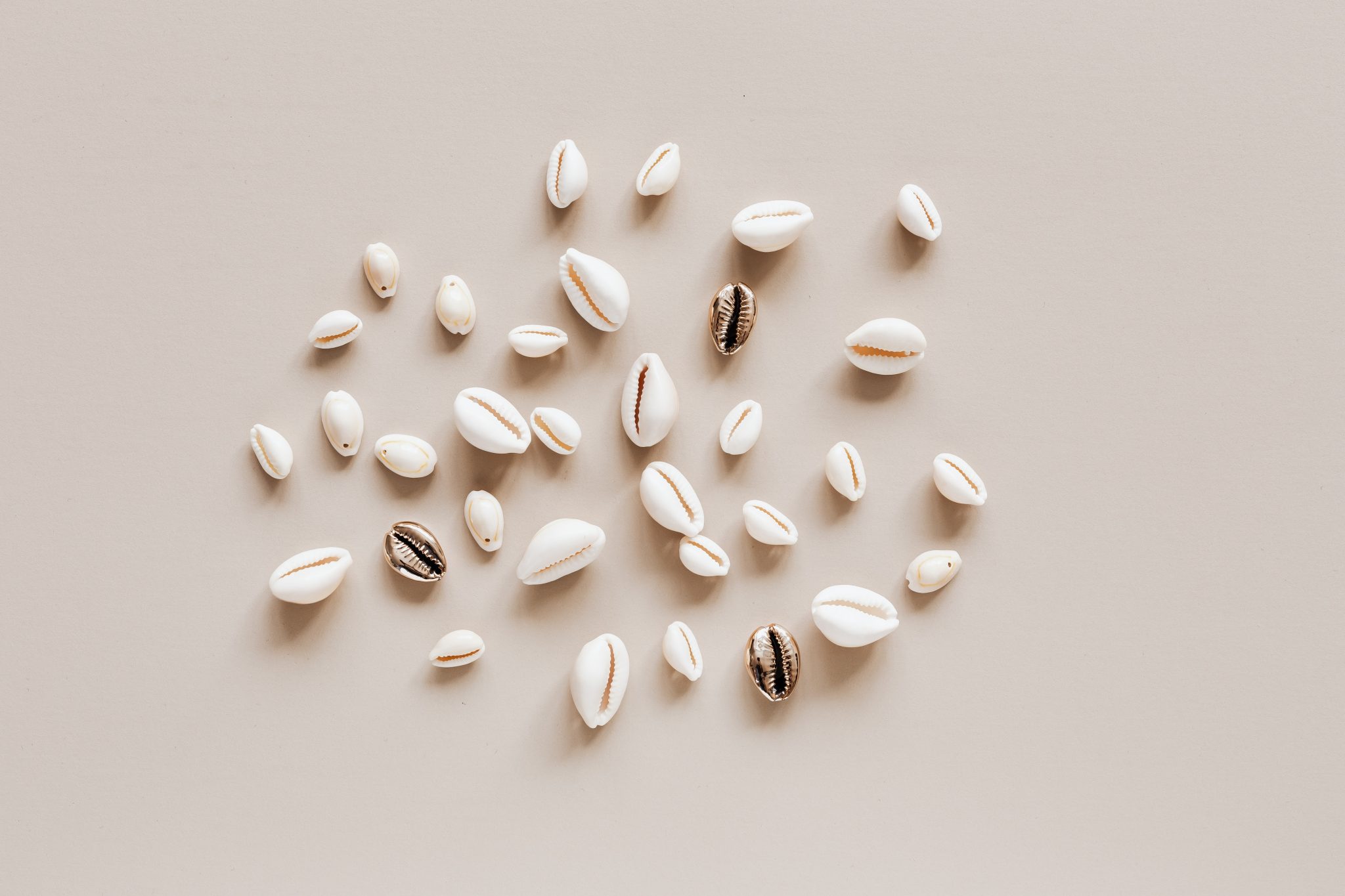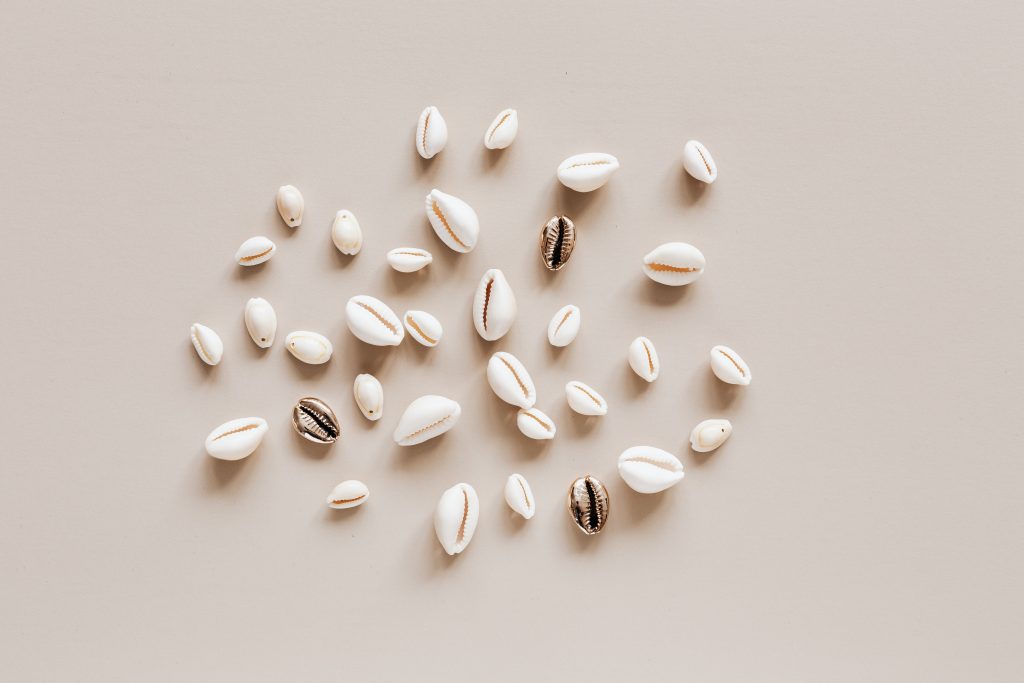 Shells have quite fragile structure so it will be quite easy for you to make holes in them, for example to thread a string through them. Using a pin, carefully make a hole about a millimeter from the edge of the shell. Repeat this process with each new shell. If you decide to buy shells, you can already find ones that have mechanically made holes.
Depending on the kind of jewelry you want to make, thread a string, chain or ribbon through the hole made in the shell or put it directly on the earring hook. You can combine natural elements with beads or other decorations of your choice to create unique jewelry.
If you want to add variety to your design, paint the shells jade or several colors, this way you can create jewelry of any color scheme. If you manage to get large enough shells, you can also glue beads or chosen ornaments directly on their surface, which will give your jewelry a three-dimensional effect.
Below are some ready-made designs that you can use as inspiration:
Shell necklace on a string
Old bracelet in the new edition – seashells as additional charms
Kauri shell bracelet on a thong
Simple kaurishell jewelry set
Necklace with blue painted shell decorated with pearls
Earrings with shells and beads
Read also: How can you make timely jewelry yourself?
Main Photo: Tengyart/ unsplash.com